Whether you're looking for a reason to leave the house or just want to try something new this autumn, here is a list of some of the best things to do in Suffolk this season.
Autumn is upon us. Leaves are yellowing, wood burners are firing up, and Sunday Roasts are back in season. But as tempting as it is to curl up with a cup of tea, there is still plenty to do out and about. There's something for everyone this season. Whether you enjoy spending time outdoors, learning new skills, seeing a show, or trying new foods, don't miss these great upcoming events and activities in Suffolk.
Cornucopia 2018
White House Farm, Great Glemham, Suffolk IP17 1LS
Open Saturday 15 September – Sunday 7 October, 10:00 to 18:00 daily
Free entry
If you love artisan crafts, seasonal foods, rural writing, and visual arts, Cornucopia is the perfect autumn event for you. It takes place on a farmed landscape in the stunning Upper Alde Valley. There is free parking, as well as a series of nature walks supplied with ample information about wildlife and conservation in the region. The farm welcomes children and families, but asks that visitors leave their dogs at home on account of the livestock in the fields nearby. Cornucopia is a seasonal project managed by The Alde Valley Spring Festival and White House Farm. Make the most of your last chance to visit before this Sunday!
Click here for the official Cornucopia event website.
Southwold Artisan Craft Market
Southwold United Reform Church Hall, High Street, Southwold IP18 6DS
Open every Friday until 14 December, 9:30 to 14:00
Free entry
As you may have guessed from the name, this is an event at which stallholders offer their local homemade crafts, including textiles, pebble art, stained glass, jewellery, natural products, homemade cards, and more. The market is open every Friday morning to early afternoon until mid-December, so bring your family and pets, explore the unique items every stall offers, and enjoy the refreshments available on-site.
Click here for the official Craft Market Facebook event page.
Women's Voices, Women's Votes – 100 Years On (Festival)
University of Suffolk, Waterfront Building, Ipswich IP4 1QJ
Saturday 6 October, 10:00 to 17:30

On Saturday the 6th of October, a group of women's organisations in Suffolk is hosting a festival dedicated to celebrating the 100th anniversary of women's right to vote in Britain. Designed and delivered by women for women, the event strives to reach out to the community in recognising the achievements and struggles of women. The day will be full of interesting events, including poetry readings, a specially commissioned play, film, craftivism, music, inspirational talks, workshops, exhibitions, and much more.
See the project website and Facebook event page for more details.
Dark Age Sagas
West Stow Anglo Saxon Village, Icklingham Road, Bury St Edmunds IP28 6HG
Saturday 6 – Sunday 7 October, 10:00 to 17:00
Tickets for children £3, adults £6, families £16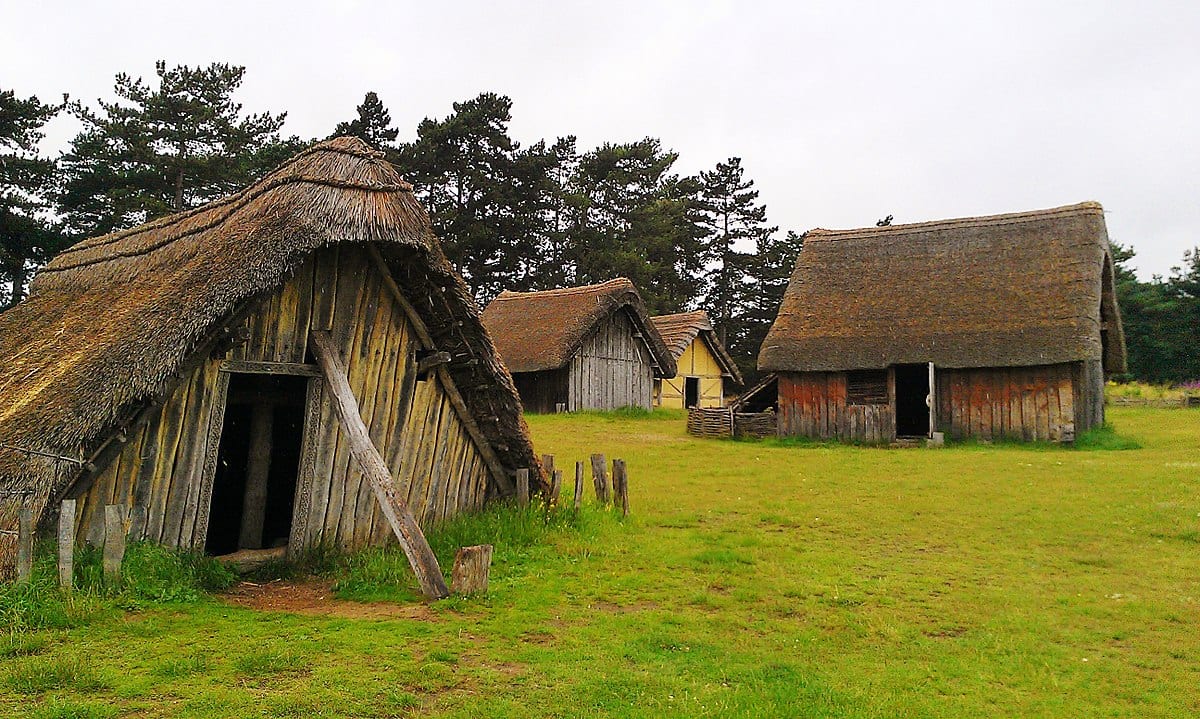 A fantastic event for children and adults alike, the Dark Age Sagas will take place at West Stow, an Anglo-Saxon Village. Re-enactment group Ormsgard will present exciting storytelling sessions to bring ancient tales to life. The group will sometimes speak in Old English, combined with modern English. Allow yourself to be transported into the Dark Ages and discover Anglo-Saxon history!
See the event page for more details.
DemiJohn Terrarium Workshop
Urban Jungle Suffolk, London Road, Beccles NR34 8TT
Sunday 7 Oct. from 10:00 to 12:00
Tickets £45
If you love plants, quirky home decor, and crafty DIY, this one's for you! At the workshop, you will learn about the rich history and theory behind this unique type of planter, how it works, and how to take care of it. You will also enjoy creating your very own traditional terrarium, including two plants, moss, and decorations within a glass demijohn jar. You will learn something new, and learn to create something beautiful for your home in a hands-on environment under the guidance of true enthusiasts. The ticket price also includes tea, coffee, and delicious cake.
See the Urban Jungle website for tickets and other upcoming events.
Juicing Workshop
Lime Tree Farm, Badingham, Woodbridge IP13 8LU
Wednesday 10 October from 9:30 to 12:30
Tickets £25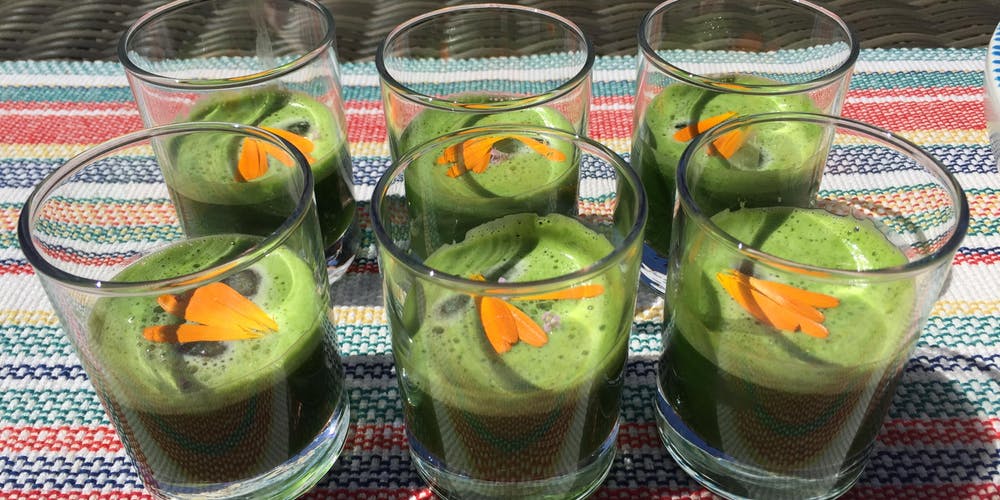 The Carrot Crew, consisting of Tanya Newton and Naomi Terry, frequently host workshops in a Suffolk farmhouse kitchen. Their next upcoming workshop will teach participants all they need to know about juicing, including how it's done, nutritional benefits, choosing the right juicer, and various delicious recipes.
Check out The Carrot Crew's website, or buy tickets for the event here.
Sherlock Holmes – The Sign of Four
Marina Theatre, Marina, Lowestoft NR32 1HH
Thursday 11 October and Friday 12 October, various showtimes
Full price tickets £18, concessions available
For fans of Sherlock Holmes from age 11, Blackeyed Theatre presents a spectacular new two-hour stage adaptation by Nick Lane. The Sign of Four is Arthur Conan Doyle's second Sherlock Holmes tale crammed full of adventure, romance, comedy, and most importantly some brilliant deductions. Expect original live music, stylish theatricality, and magical story-telling.
For more information and tickets, visit the Marina Theatre website.
Clay Workshops
Main Hall, Old Felixstowe Community Centre, Ferry Road. Felixstowe IP11 9NB
Thurday 11 October and Thursday 8 November, 18:30 to 21:00
Tickets £35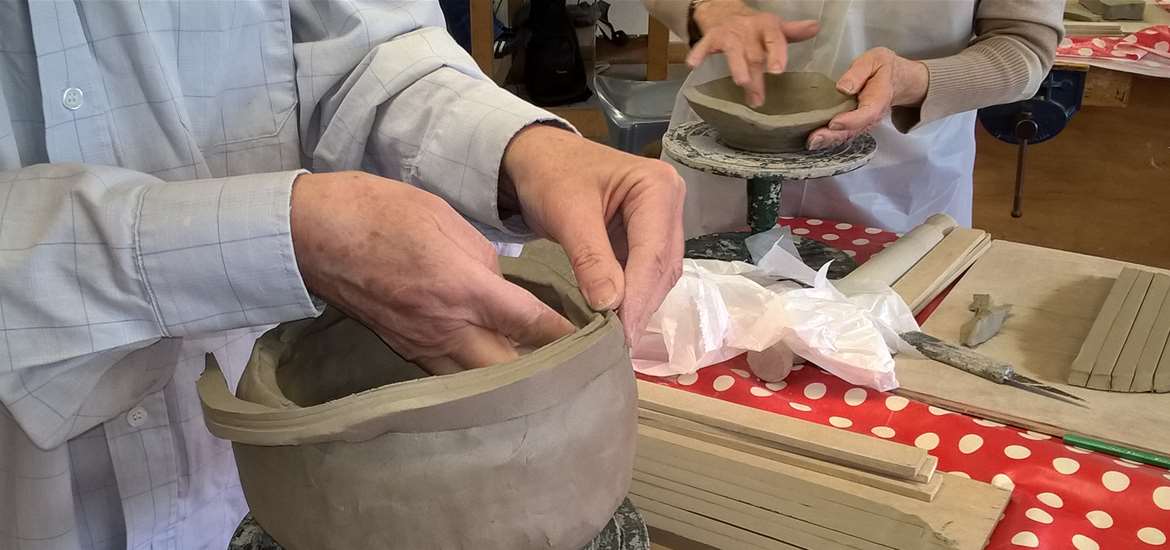 Brought to you by Emma, a highly qualified tutor with many years of experience, these clay workshops will give you the opportunity to explore various techniques and create your own masterpieces. You'll soon discover how fun it is to get crafty with clay, whether you want to make a gift or refine your skills in a series of sessions. The groups are small and friendly, so you'll have plenty of opportunity to relax and experiment with colours and textures. These workshops are great for beginners and more experienced clay workers alike, so don't be shy!
For more information and tickets, see Emma's official website.
Fungi Foray
Brandon Country Park, Brandon IP27 0SU
Saturday 13 October, 10:00 to 15:00
Tickets £25
If you're a lover of mushrooms, learning about nature, or just spending the day in the park, you should join in on the fun of the Fungi Foray at Brandon Country Park. You will collect, identify, and learn about the incredible variety of mushroom species found around the park. The event is suitable for children from the age of 9, and the ticket price includes parking, refreshments, and lunch.
For more details or to book, visit the event page.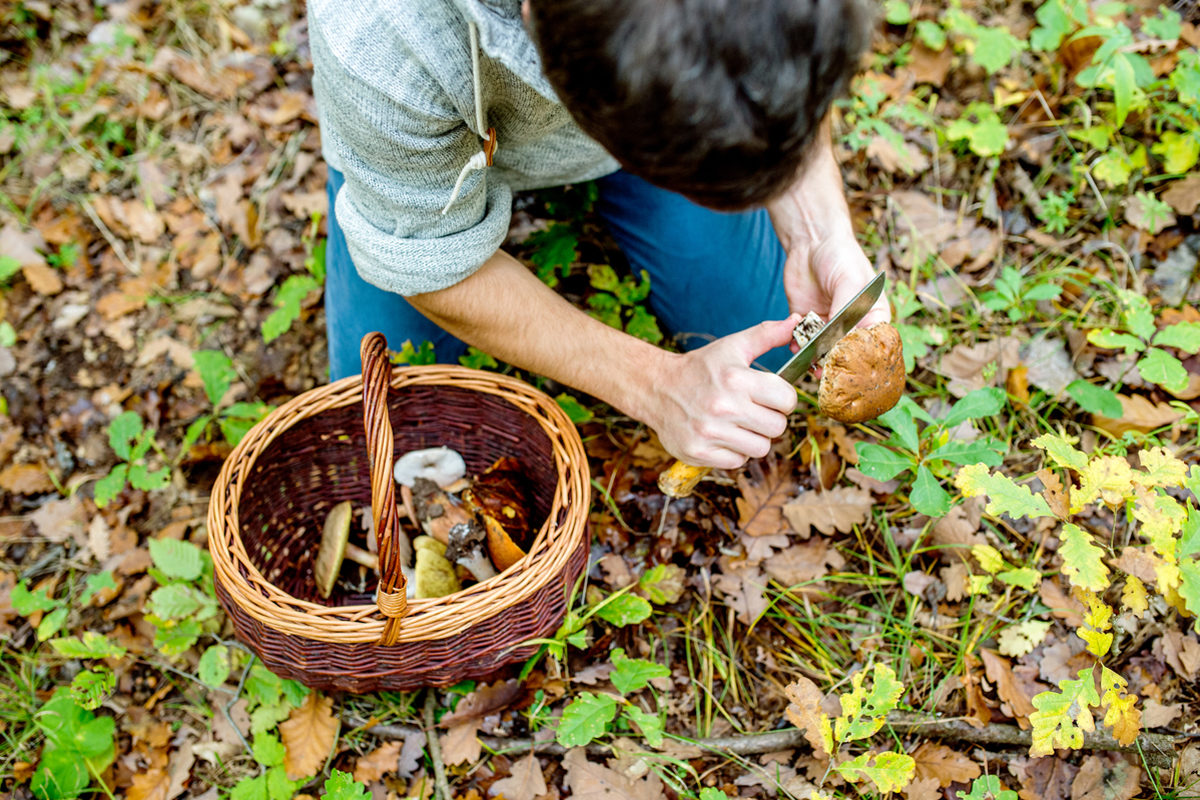 Wild Skills
Nowton Park, Bury Road, Nowton, Bury St Edmunds IP33 5BD
Sunday 14 Oct, 9:45 to 15:00
Tickets adults £20, children £15 (ages 14+ and accompanied by adults only)
Join the rangers for an exciting day of survival skills workshops. The day will consist of exploring the park and foraging for edible plants, learning how to make natural cordage and glue, a demo about birch tar making, and more! The ticket price includes a wild food taster lunch. If you're interested in learning to survive in the wild, don't miss it!
Visit the event page for more info and bookings.